Swim with Giant Cuttlefish
Whyalla Diving Services
May – August
Mon to Fri | 9am – 5pm
Sat & Sun | 8am – 5pm
Sep – April
Mon to Fri | 4pm – 6pm
Sat & Sun | 9am – 12am
We have news



May 2022

The Cuttlefish Aggregation has just started we are seen numbers increase everyday now.
If you like to join a tour or book equipment please book online by following this link Book now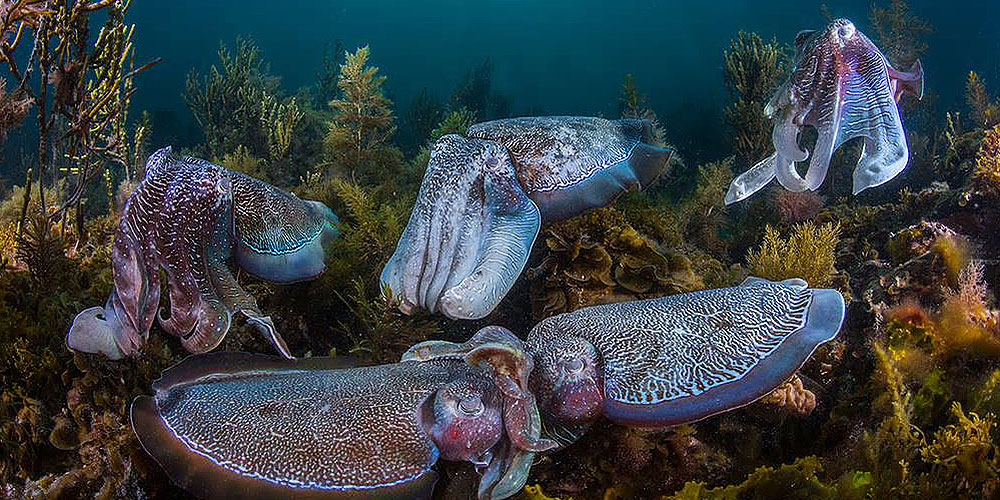 Every year from May to August thousands of Giant Australian Cuttlefish gather at the shores of Point Lowly, South Australia because it is cuttlefish mating time!
Good thing, they don't mind being watched. Their interactions and ability to change colour and shape will have you amazed. If you are ready to get into our shallow but cold waters you will be rewarded with an unforgettable sight.
Steps to see the Giant Australian Cuttlefish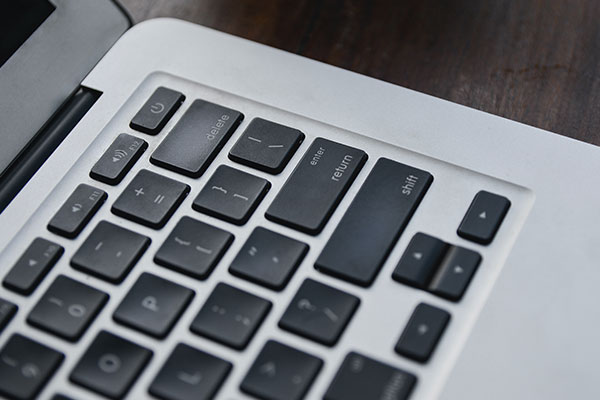 Book a tour / equipment online
Book a tour or Book appointment to pick up hire equipment (without prior booking we cannot guarantee there is time to help you)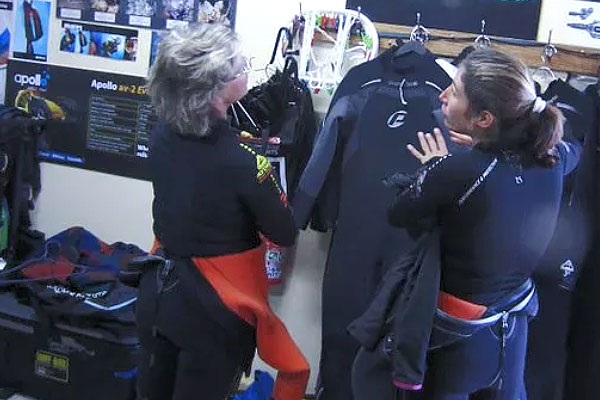 Come into the dive shop
Come see us in the dive shop
33b Playford Ave, Whyalla, SA
Bring some time and your swimmers.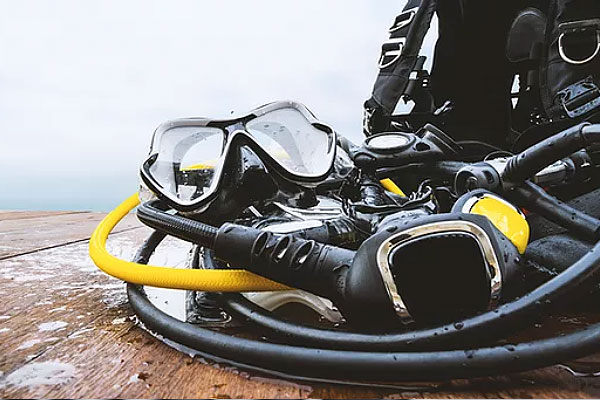 Put on each piece of hire equipment
(yes, including that tight thick wetsuit..)
– to ensure a good fit for warmth and comfort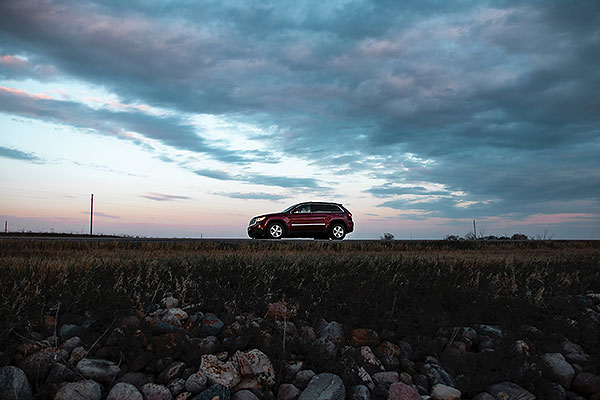 Drive to Point Lowly
Drive yourself to the foreshores of Point Lowly – a 30min car ride from Whyalla.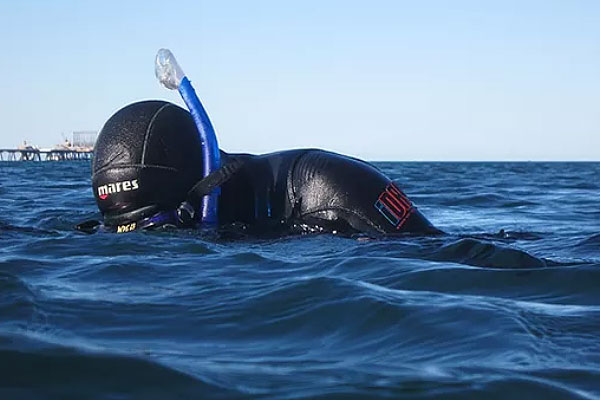 Get into the shallow water
Walk into the shallow water (2 to 6m max) and be amazed. Take a guide with you and you learn, see and know more while we look out for you.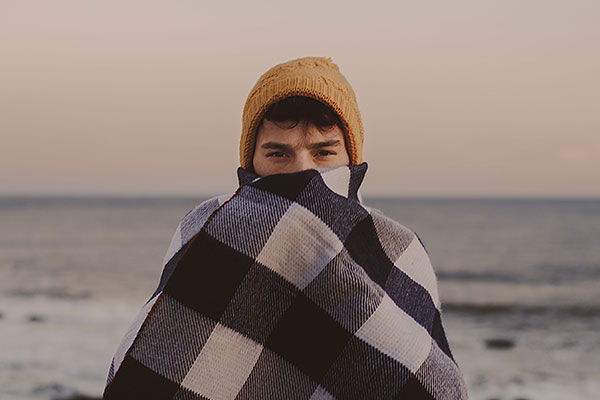 Change into warm dry clothes
There are toilets and change rooms available at the site.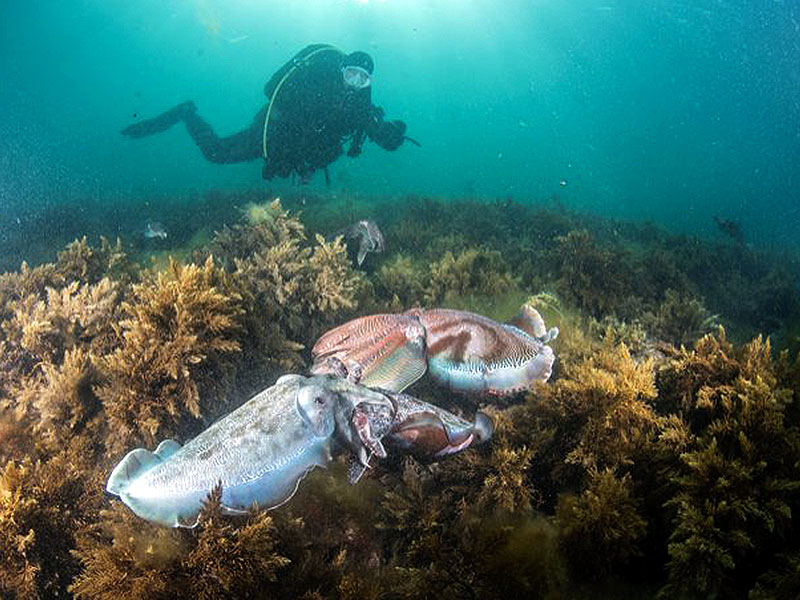 Swim with Giant Cuttlefish in Whyalla, Eyre Peninsula, South Australia
At Whyalla Diving Services we offer the opportunity to swim with the Giant Cuttlefish in Eyre Peninsula! In small groups with a trained guide you can experience the wonders of swimming with these creatures that cannot be experienced anywhere else in the world.
Whyalla Diving Services
33B Playford Ave, 5600 Whyalla, South Australia
May - August (cuttlefish season)
Mon to Fri | 9am - 5pm
Sat & Sun | 8am - 5pm
Sep - April
Mon to Fri | 4pm - 6pm
Sat | 9am - 12am
phone 0419 174 799
*during shop times
email whyalladiveshop@gmail.com
Contact Whyalla Diving Services