Swim with Giant Cuttlefish
Whyalla Diving Services
May – August
Mon to Fri | 9am – 6pm
Sat & Sun | 8am – 6pm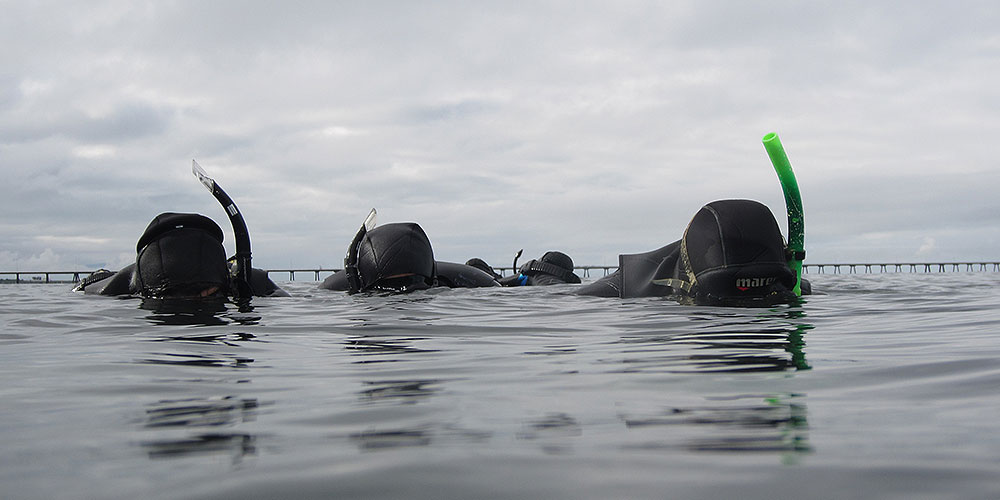 Guided Snorkelling Tour
Join a group for a guided snorkelling tour and get to see the Giant Cuttlefish of Whyalla up-close! 
4 hrs | $130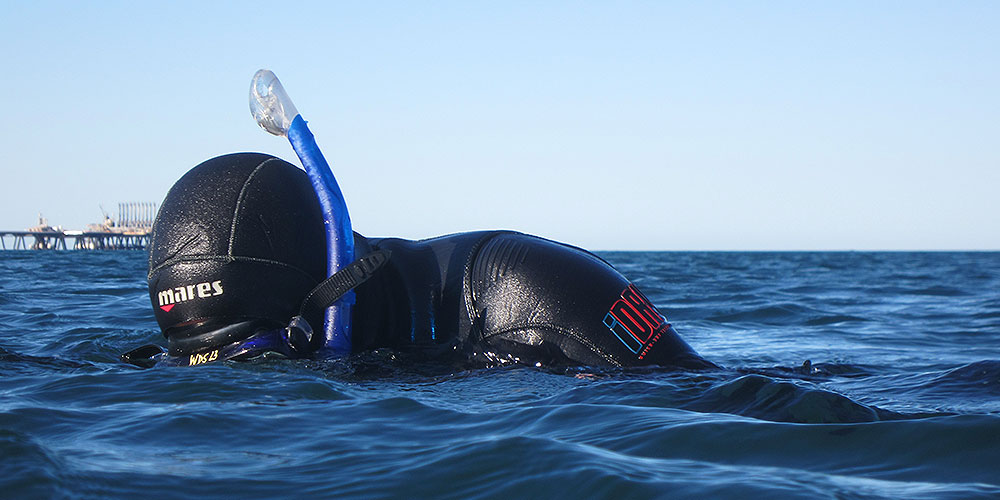 Guided Tour (non-swimmers)
This is the option for anyone who needs more support and attention to ensure in-water safety and fun.
4 hrs | $170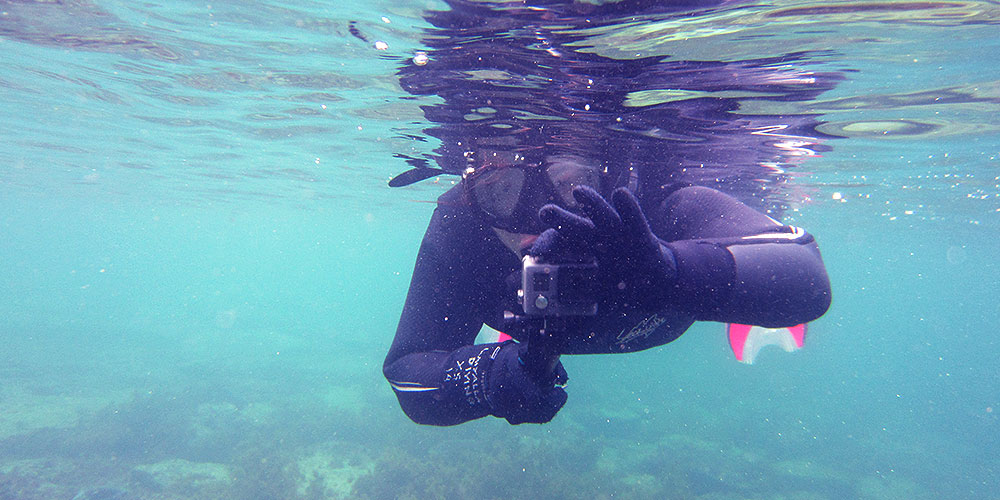 Personalised Snorkel Tour
Have your own personalised snorkelling tour with your guide for a more intimate and tailored experience.
4 hrs | $170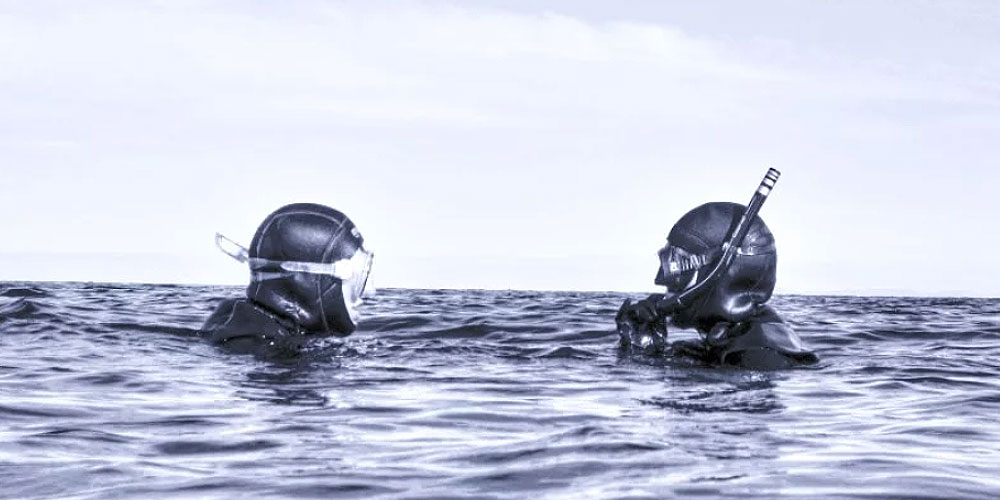 Guide only (BYO equipment)
Bring your own snorkelling equipment and wet suit and still experience snorkelling with a guide. BYO equipment or hire equipment here.
4 hrs | $170
Whyalla Diving Services
33B Playford Ave, 5600 Whyalla, South Australia
May - August (cuttlefish season)
Mon to Fri | 9am - 5pm
Sat & Sun | 8am - 5pm
Sep - April
Mon to Fri | 4pm - 6pm
Sat & Sun | 9am - 12am
phone 0419 174 799
*during shop times
email whyalladiveshop@gmail.com
Contact Whyalla Diving Services